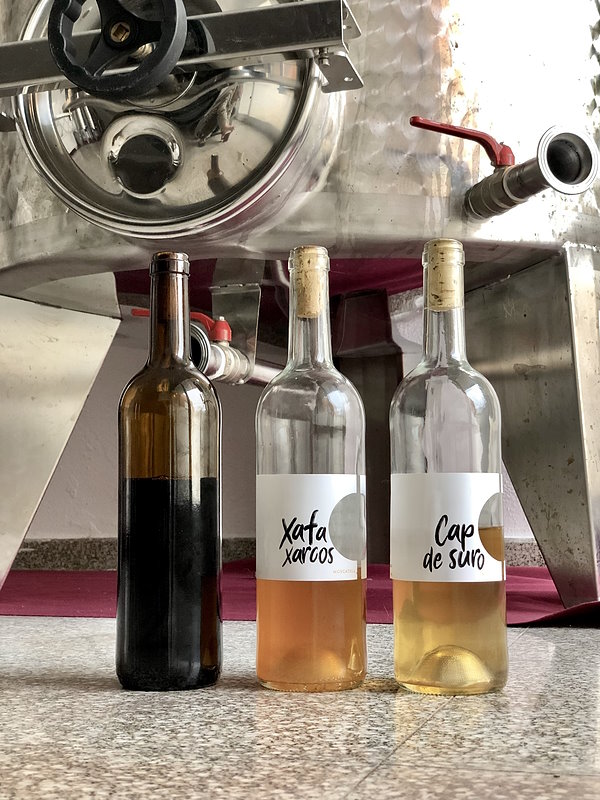 If you don't understand anymore the music young people listen to, you've become an old dickhead. It's best to avoid this, it's a trap with no way out. Another common misconception is that young people are lazy, but what if young people are more demanding than their elders in the world of work? What if the world of work was not capable of offering courses of study that were equal to the economic, environmental and social challenges we are facing?
---
Perhaps the teaching staff of the IES (Institute of Secondary Studies) in Teulada (Marina Alta, Spain) had the same thought before creating an intermediate level "Oil and Wine" course in their school. The two-year training cycle covers the production of olive oil and natural wine, from the orchard and the vineyard to label design and tasting. A Diploma of Technician in Oils and Wines completes the course and allows access to a higher level of study, already in preparation at the institute. The students, aged between 18 and 35, had different expectations before entering the programme, with the only common factor being a form of academic failure. It is the content of the educational modules that in a few months have awakened vocations. Some of them already wish to take over the family land and go into agricultural production, objective achieved!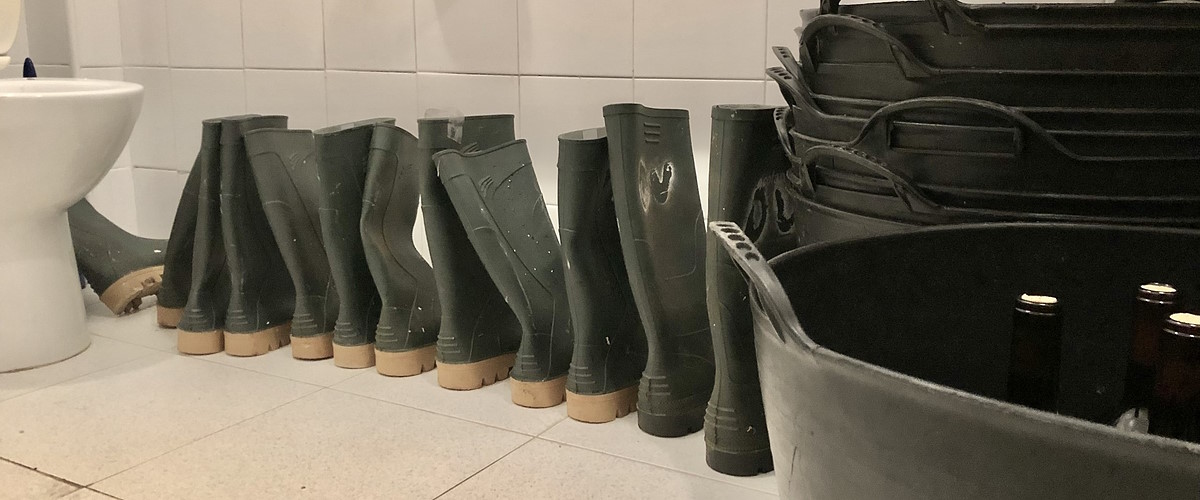 Agriculture: 24% of greenhouse gases worldwide. More than CO2, methane CH4 (28x CO2) and nitrous oxide N2O (310x CO2).
---
If we want a less polluting agriculture and viticulture, and a living soil that produces healthy food, we must prefer human labour to mechanics and chemicals. This implies profound changes in the priorities of agricultural education, the valorisation of ecological, local and seasonal food as well as workers' wages.
---
Maria José, teacher, writes: "Everything is done to ensure that people sign up for the next course and that formation does not end up disappearing because, in addition to getting job offers, it brings many people back into the classroom who did not even imagine this possibility."
---