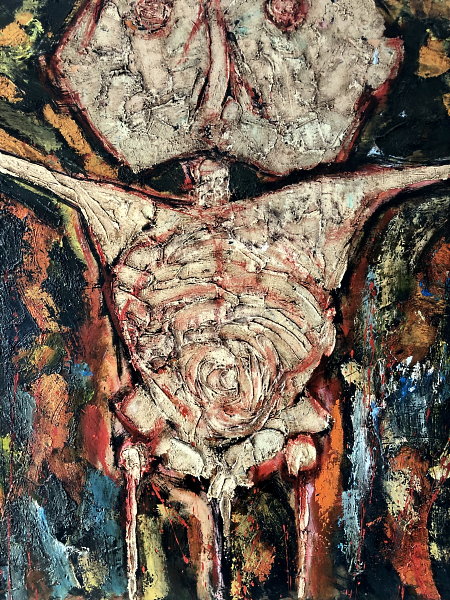 La Vinya dels Morts is a wine by Juan Tarrega, whose first cuvée was made in 2017 from grapes located near the cemetery of Benissa, between Valencia and Alicante in Spain. The Giró variety, which is the name given to the Marina's Grenache, offers a powerful and generous wine that naturally took its place on the Vi Natural menu from the start of the project, as much for its origins as its taste proposition. As with all of Juan's wines, a painting made by himself serves as the label, and has since the Estudi, which was his first cuvée in 2011. People who know and love this wine say unmentionable things about it.
---
Juan understood the importance that la Vinya dels Morts brought to the Vi Natural project and took a decision that is surely the best gift he could have given to the dynamic that began in 2018 with the Bancals de Vi association: to entrust us with the exclusive distribution of this wine, and even better, the painting that created the label is now prominently displayed in the Pego cellar.
---
Step by step, our project is building a real identity and a reputation among the population of the Marina, which is our ambition, to promote natural wines from here among the people of our region.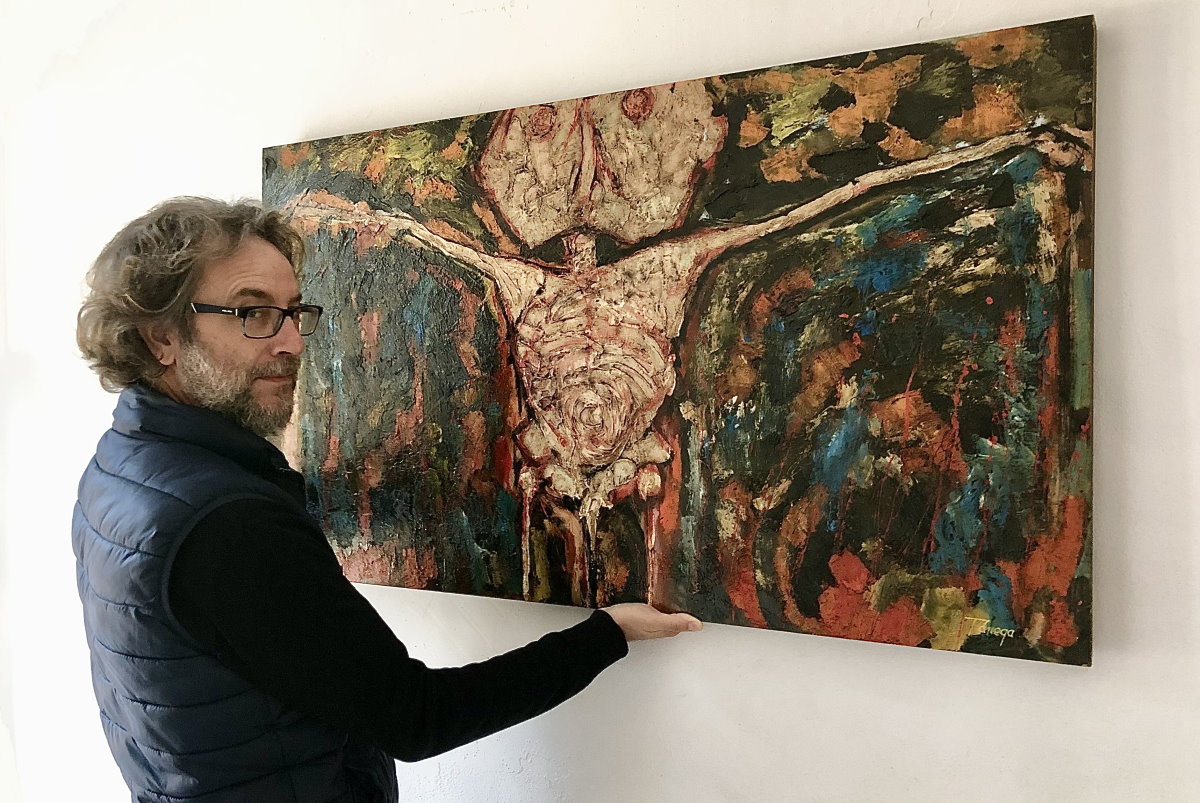 Juan Tarrega and la Vinya dels Morts